We are specialists in marketing strategies & web design. June18 is able to provide solutions for our clients on online platforms and Social Media.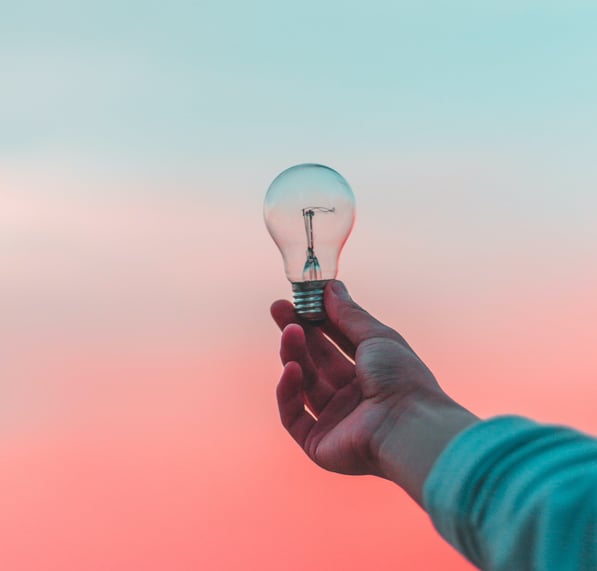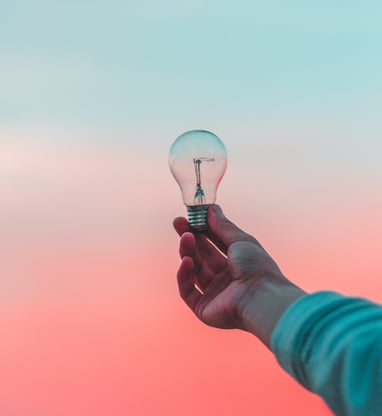 WEB DESIGN
No matter the sector or industry, web design is a must in today's highly visual and inherently digital market. We have the experience, technique and creativity required to make your web presence as appealing and intuitive as possible.
CONTENT MARKETING
We create a gravitational pull towards your brand. Attract and inspire a growing fanbase for the content you put out. When your value is unmistakable, choosing you just makes sense.
SOCIAL MEDIA
Our strategy makes your audience want to follow & engage with your brand. When you build an authentic relationship with your prospects, they'll choose you without thinking twice.
SEO PR & PAID SEARCH
You'll be unmissable with effective SEO services. Don't just rank. Be top of search, top of mind, and on top of the competition with search engine optimization services from Power Digital.
June18 is a digital marketing agency with more than 10 years of experience in web design, mobile apps development, marketing strategies and conecting clients with the audience through Social Media.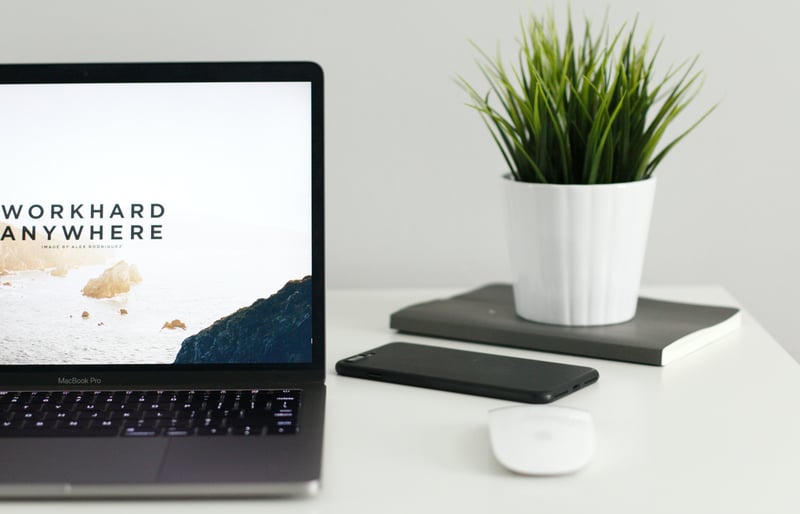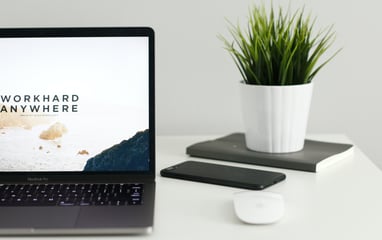 OTHER SERVICES
CHOOSE WHAT YOU NEED
Media Relations, Web Analytics, Pay Per Click, Video Production, Professional Photography, Linkbuilding, Content Writing, Reputation Management, Conversion Optimization, Influencer Marketing & Email Marketing.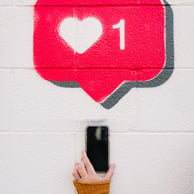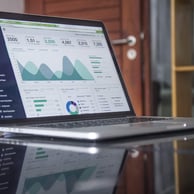 Miriam Hayes
We have bought and sold a handful of properties in the past with various different realtors, but none came close to the service we got at Presson's. Not only is the team full of experts who know what they're talking about, but they are also always willing to go that extra mile to ensure customer happiness and satisfaction. We were never left hanging and waiting for an answer – everyone got back to us promptly and we never felt like we weren't in the loop of what was going on. The whole process was smooth and we never felt rushed or pushed to make a decision. Instead, we could take the time to decide on everything, and ended up signing the papers within weeks.
James and Susan Smith
We had heard a lot of praise for Presson's team, since many of our social circle was already using their services to purchase their own homes. We had pretty high expectations, and were pleasantly surprised when they were not just met, but surpassed by a mile. The team was accommodating at all stages – from viewing the properties, to providing extra information on some of the interior materials, to explaining in detail all the clauses in the contracts. Even our children could join the house viewing process, something which we were eternally grateful. Now, we are happy homeowners in a nice neighborhood, and we couldn't be happier.
HOUSE VIEWING
We are here to help you find the perfect place for your family. Depending on your needs, we'll suggest properties to view and book you in for your viewing.
NEGOTIATING TERMS
Once you've found the property of your dreams and are ready to place an offer, we will contact the seller and negotiate the best terms to suit your budget and needs.
CLOSE CARE-FREE
We don't play around – that means that our bold and confident approach to closing results in you walking away with the keys to your new dream property.
MEET OUR TEAM
A COLLECTIVE, THAT MAKES DREAMS COME TRUE
Our strength lies in our individuality. Set up by Esther Bryce, Presson's team strives to bring in the best talent in various fields, from architecture to interior design and sales.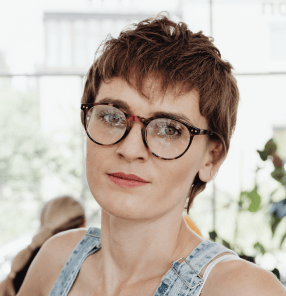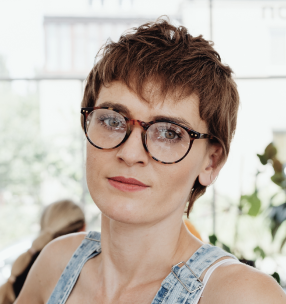 ESTHER BRYCE
Founder • Interior designer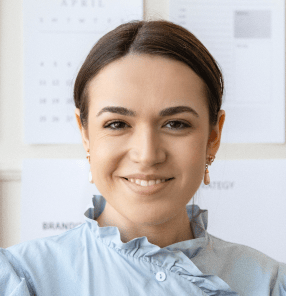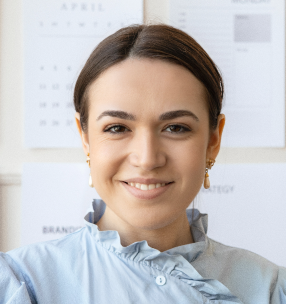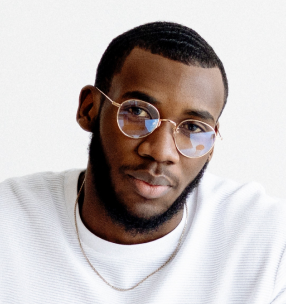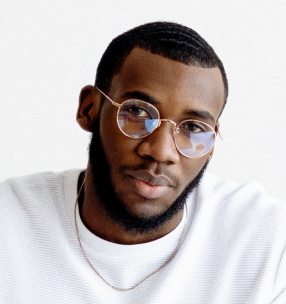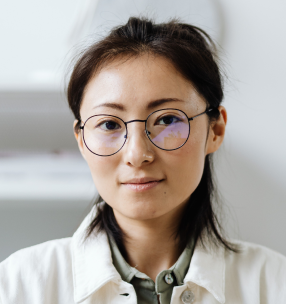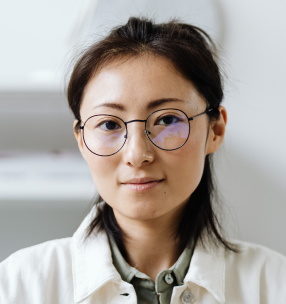 To bring our vision into reality, we need the best partners out there. We've joined hands with one of the best when it comes to strategies & technologies. If you're interested in hearing more about the way we work, have a business proposal, or are interested in making your brand bigger, we'd love to hear from you.